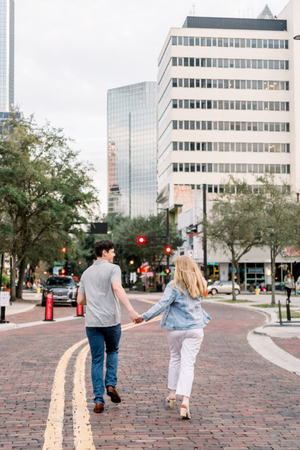 That Girl with Arthritis started as a brand to create swag for chronic illness warriors but turned into so much more!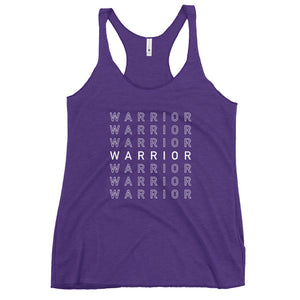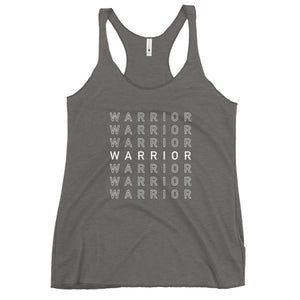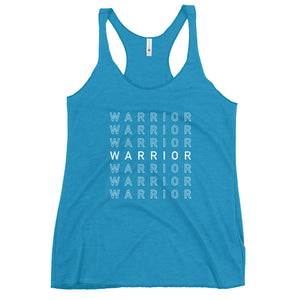 Learn More About Our Journals
---
Blog
---
It's that time of the year again – when college students magically transform their lives into tiny boxes and haul them off to their cozy 8x8 college dorm rooms. But...
From apartment to apartment, Max and I have moved a good bit. We were anxious to put our roots down in the Tampa Bay area and recently bought a house!...
I wanted to share a few of my favorite products and a few of the shop's most popular for this holiday season! Be sure to order all Christmas gifts by...